The Healing Academy is designed for the everyday believer to not only walk in divine health, but also take healing to their world.
Healing is part of our salvation; as a result, it wasn't supposed to be something we strived for - it was to be something we walked in. Healing is supposed to be so normal that we could give it away to the sinner and prove to the world that God sent Jesus.
The Healing Academy is simple, practical and yet full of revelation of who you truly are in Christ. Our union with Christ is the very backbone of how we teach divine healing; it is faith flowing from grace that allows the life of God to work without you trying to make it work.
The Healing Academy is comprised of 5 modules that will radically change not only your perception of healing, but also your perception of you so that you can manifest Jesus to your world.
Each module contains 6-10 video lessons, quizzes and one ebook available for free download within the curriculum as well as free resources and updates.
When you join the THA family, you also get access to quarterly zoom meetings live with Chad.
If you would like paperback copies, these can be purchased on Amazon or at ChadGonzales.com






Thanks For Checking Out The Healing Academy!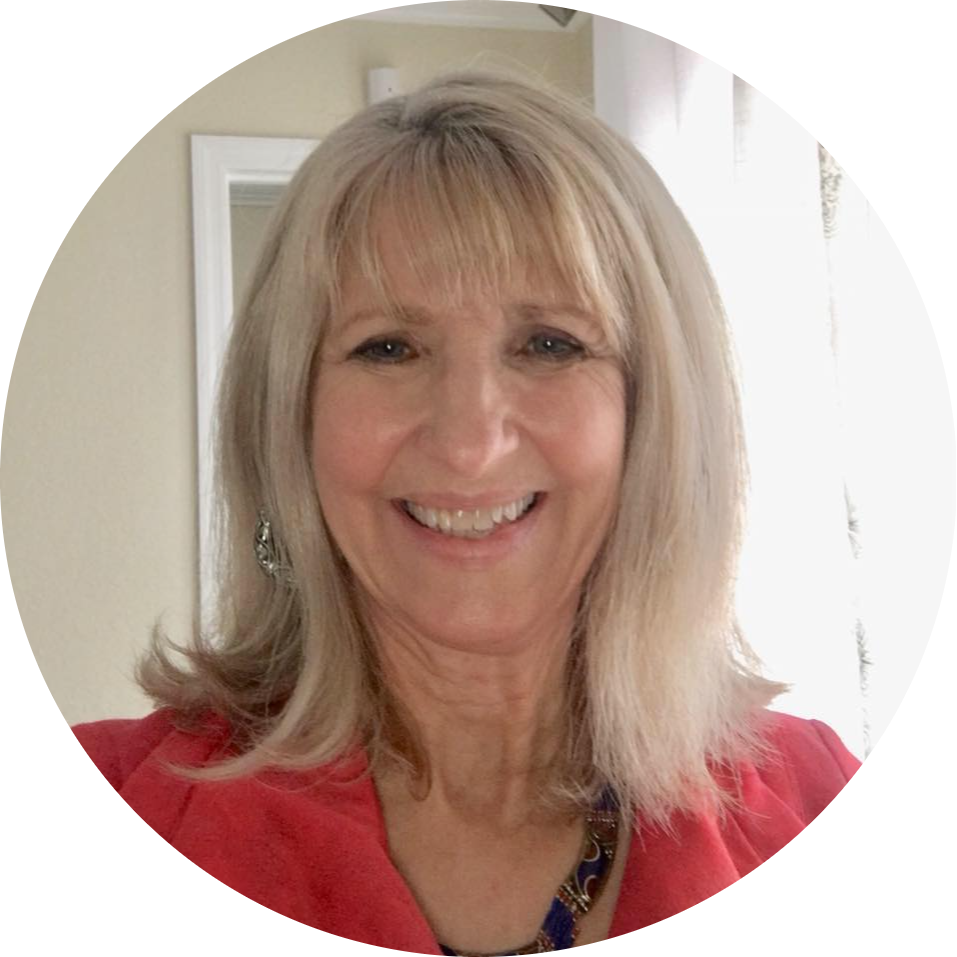 Teresa O'Hara Bell

The Healing Academy Volumes 1 & 2 has revolutionized my life.
It has corrected my perspective of who I am in Christ and the limitless possibilities of His life in me. This training is essential for every believer!!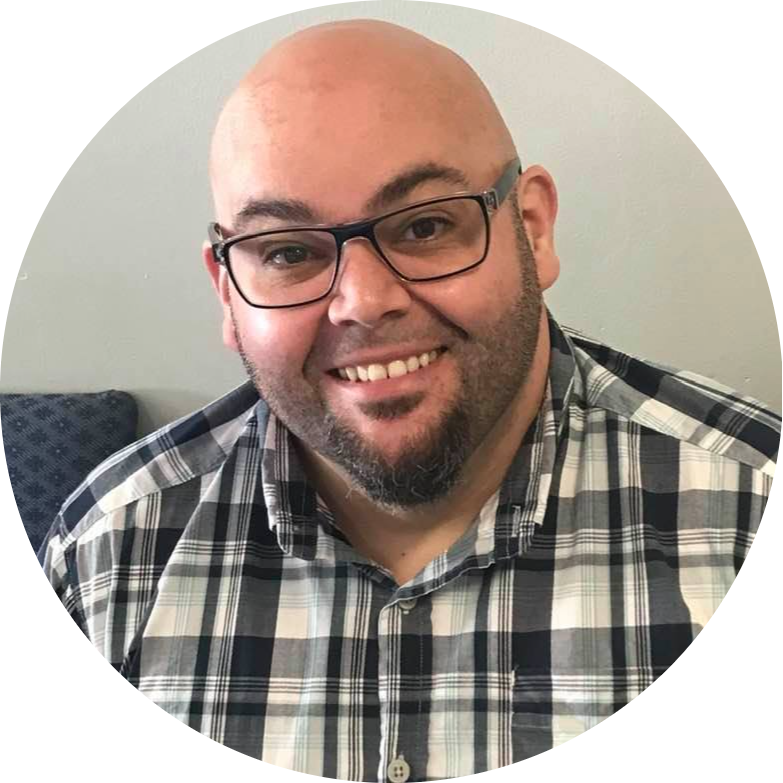 Pastor David Steinberg

The Healing Academy has changed my life as both a minister and as a believer. This reality of union with the Father, all that we need already being inside of us as believers, and the reinforcement of righteousness is good food for every believer to feast on.
I had type2 diabetes when I started THA and by only a few sessions in, that junk was burned out of my body as I meditated on the realities that I was taught!
Now my church is going hard after this healing piece and we are seeing results every single time we pray for someone!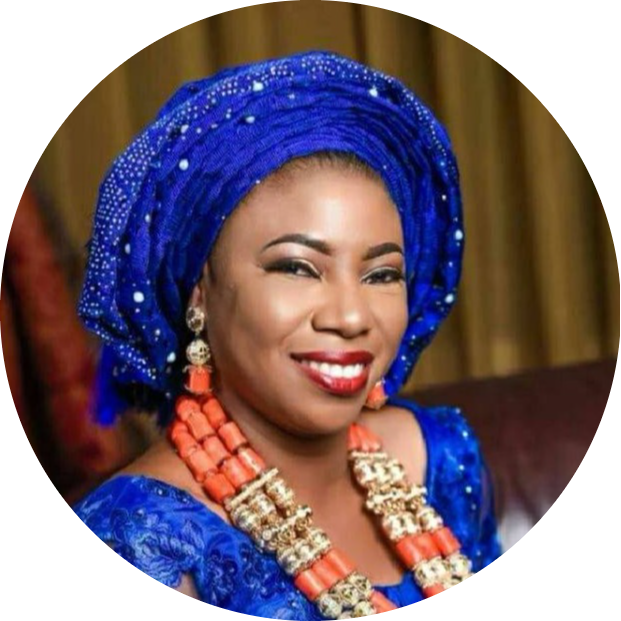 Eleojo Olumeyan

The healing academy has changed my life immeasurably.
First off, it answered a life long question I had in my heart on how to release Zoe from my spirit into my body.
Secondly, I learnt that healing ought not to be taught separately from our union with Christ.
Forgiven = Righteous! Healed! Prosperous!
One of the most profound for me was learning to think like Jesus to get Jesus results!
I taught it in my church for about 5 weeks and testimonies abounds E.g - A brother that had issues with his kidney got healed while the teaching was going on
- I have a 2 year old daughter that I constantly release Zoe into her body, she had some skin issues but they have all cleared now, glory to God!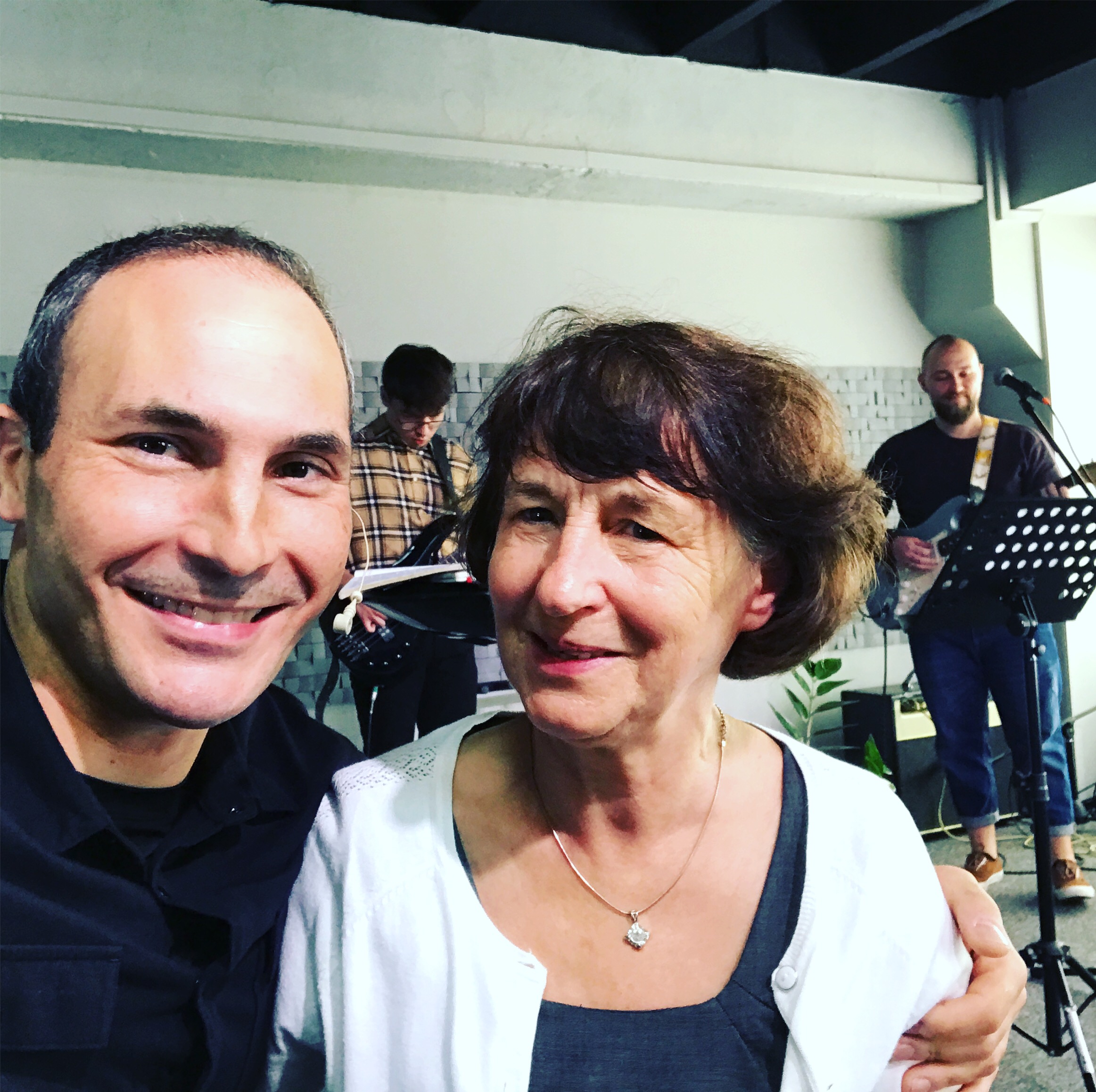 Gdansk, Poland
She was completely blind in her left eye and Jesus healed her instantly!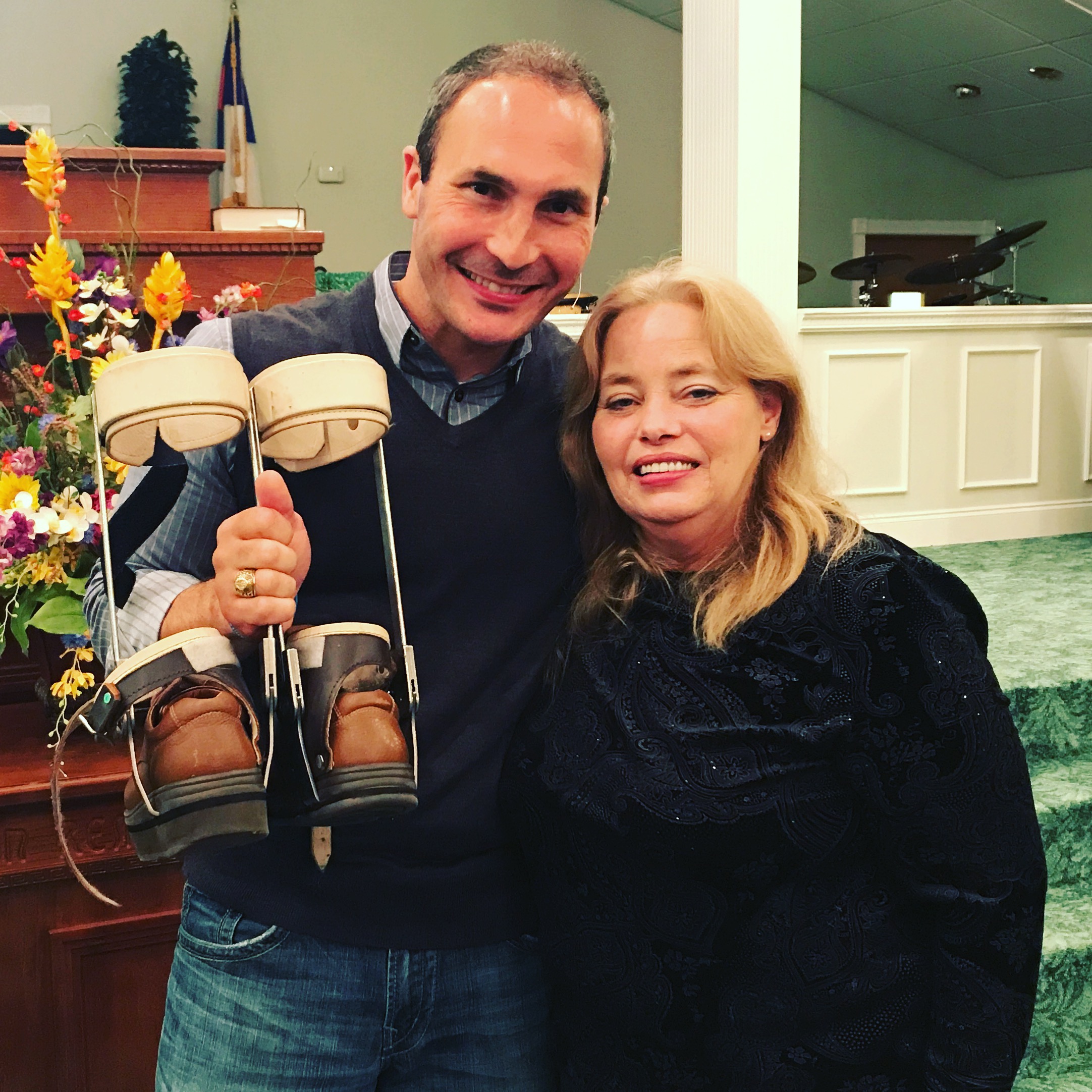 Ridgley, TN
She was born with hip dysplasia and a short leg..and Jesus grew it out during the service!

Check your inbox to confirm your subscription